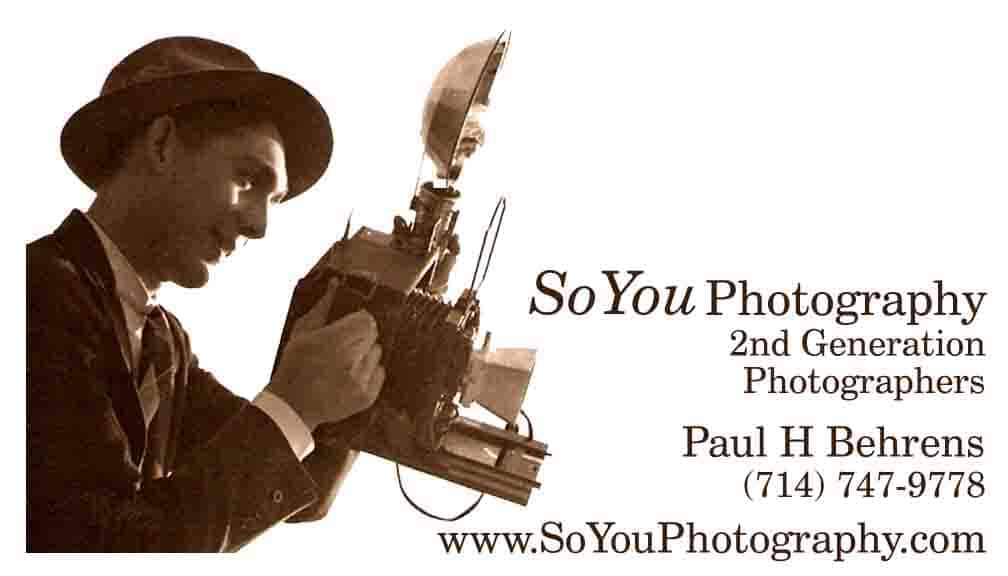 NEW PHONE NUMBER: (951) 357-7704


* SCROLL DOWN *
TO SEE YOUR PHOTOS
Go to our Customer's Gallery
" By Clicking Here "
Paul H Behrens Photography Established: June, 01, 1938.

SoYouPhotograph Established January, 2007, as a division of Paul H Behrens Photography.
Copyright 2007,2013,2019,2015,2021 Paul H Behrens, Jr. & SoYouPhotography.com
For electronic files, volume discounts or extra large prints, contact us by phone.
We can provide images large enough to cover interior walls or the exterior of large buildings.
Our largest image to date was over 300 feet.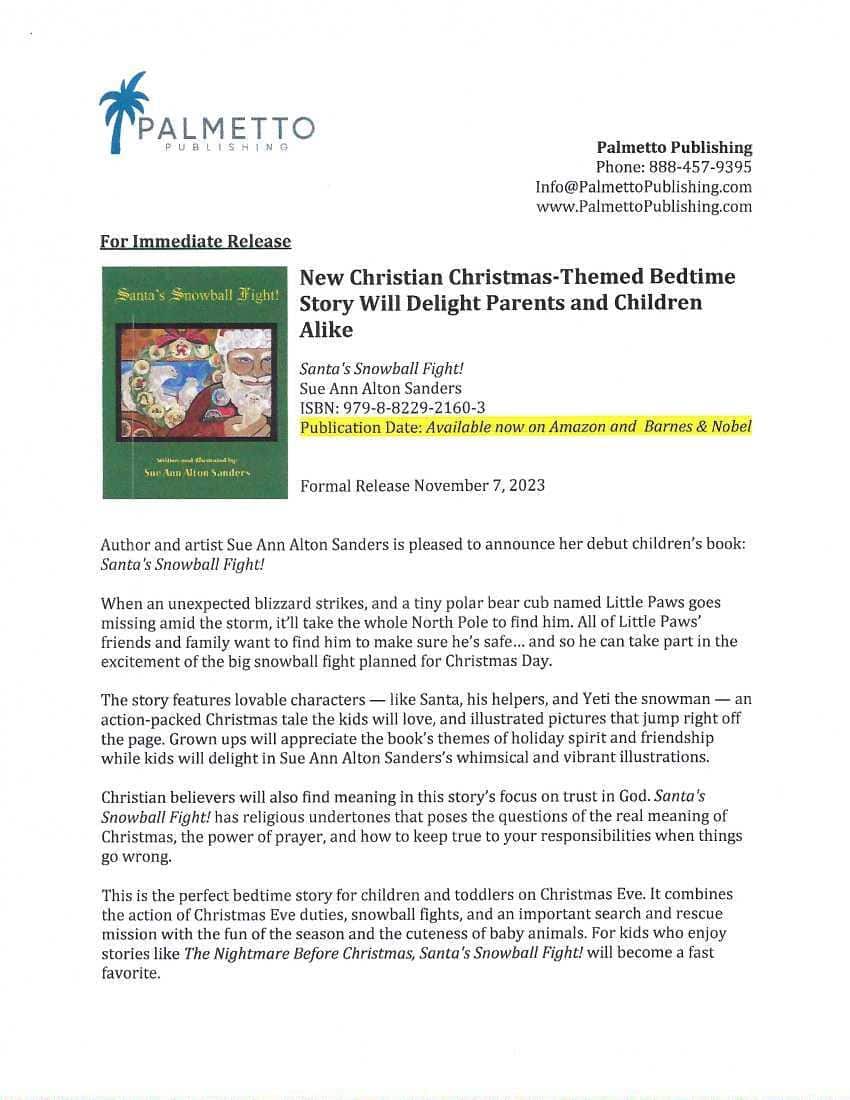 Links to Topics & Examples of Our Work

" Click on Each Photo or The Title to See Examples of Our Work In That Category "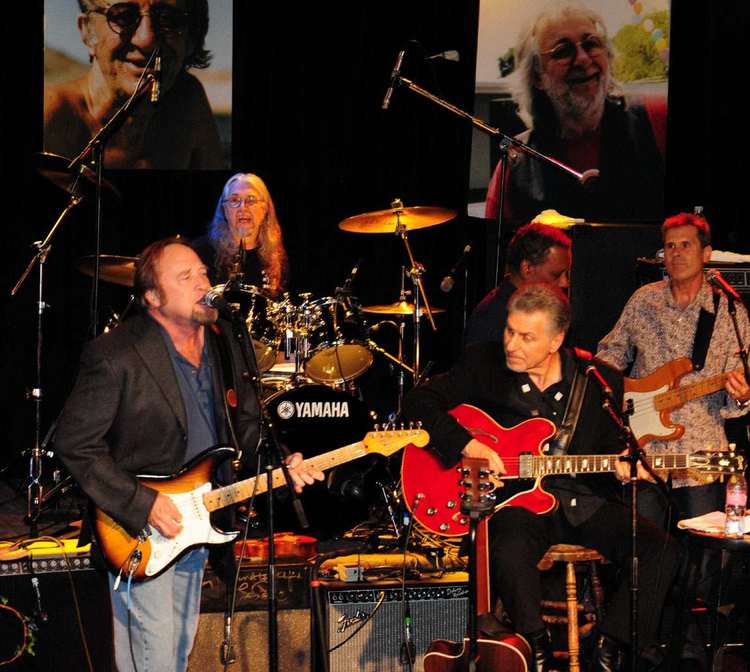 Live Entertainment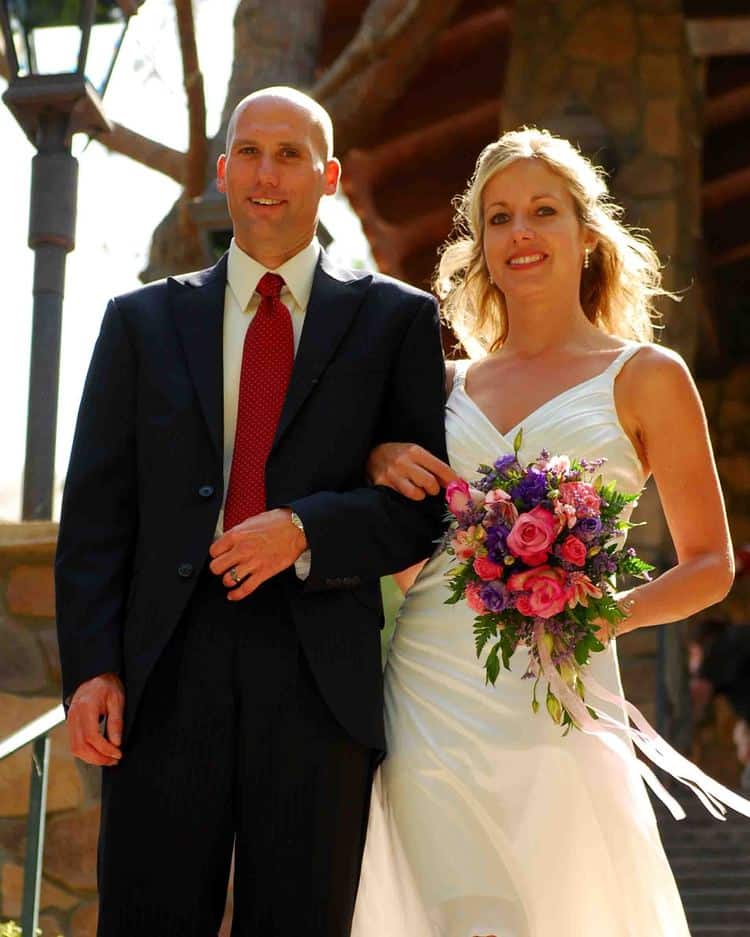 Weddings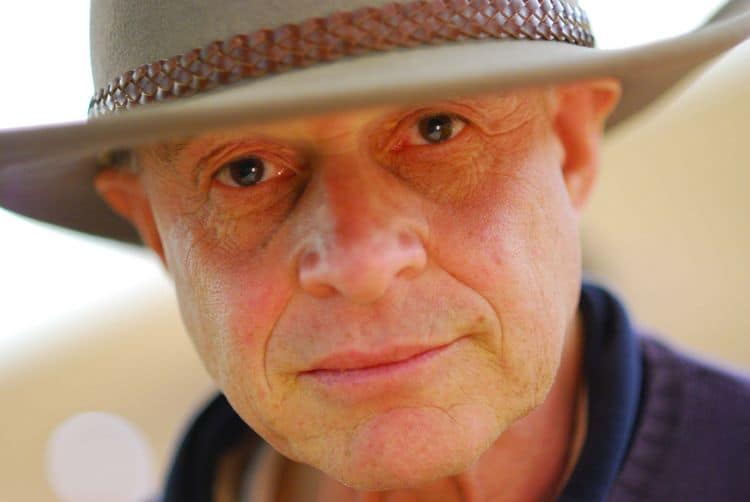 People On location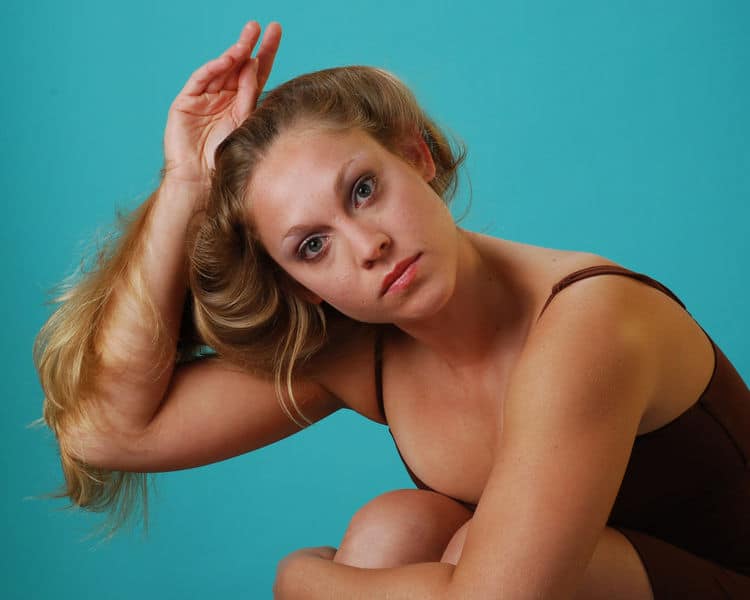 In Studio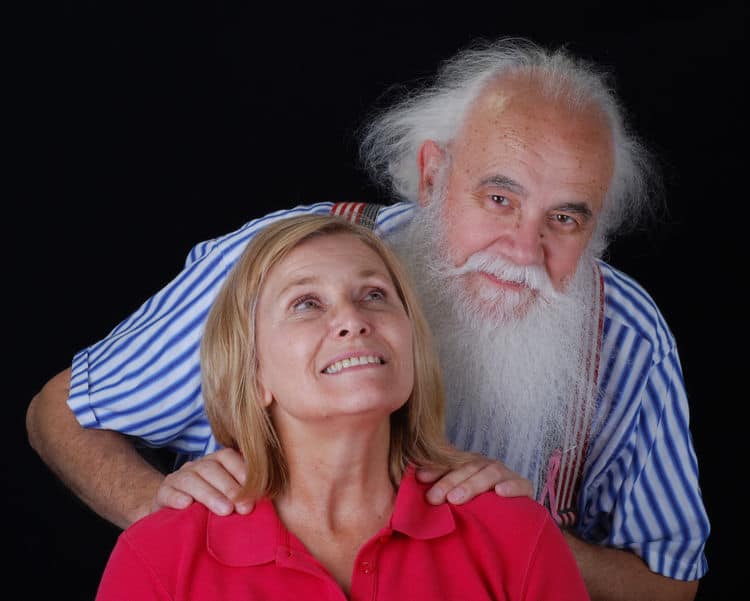 Couples and Groups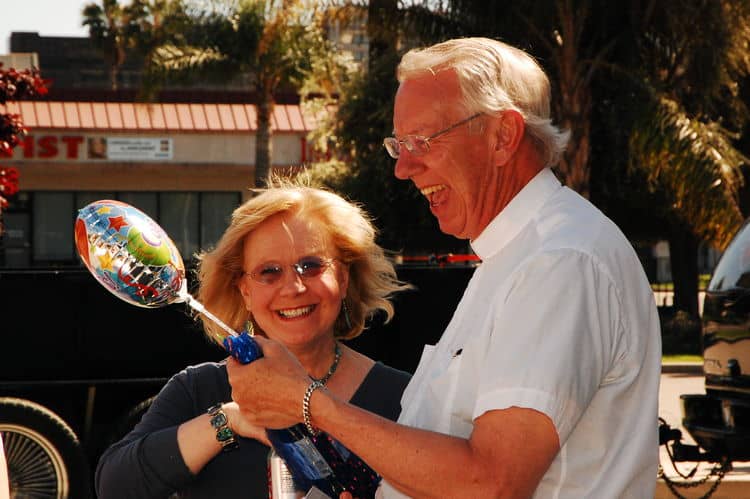 Special Events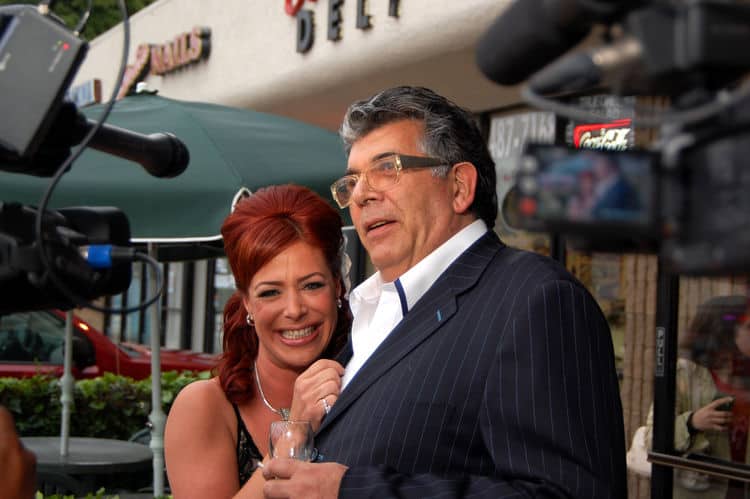 Grand Openings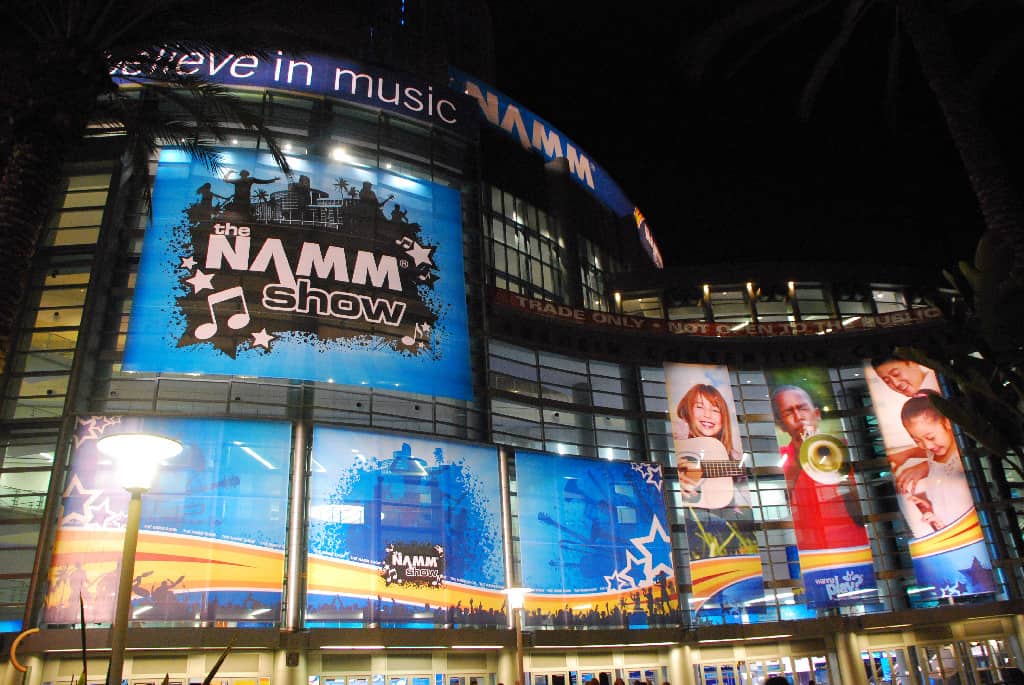 Trade Shows & Publications
Link to 1,000 Photos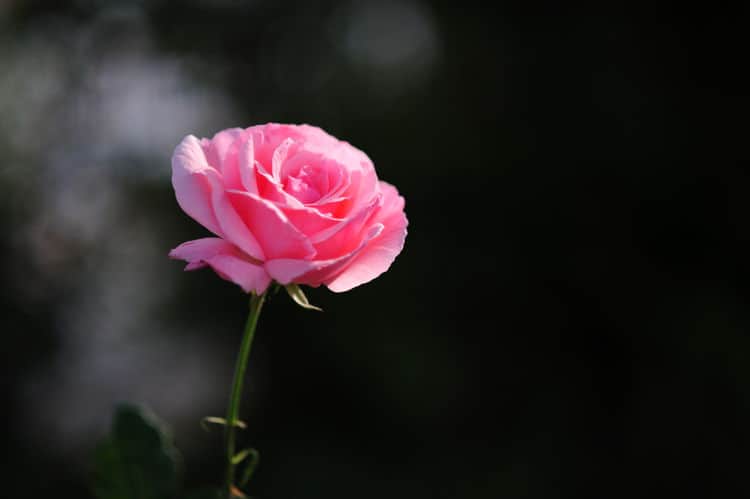 Photo Art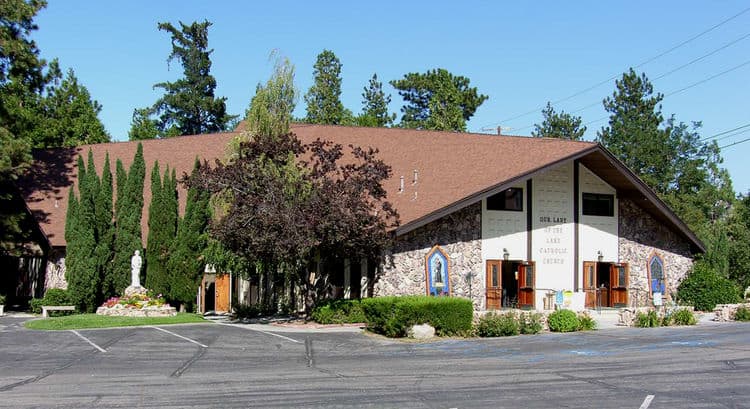 Architecture & Interiors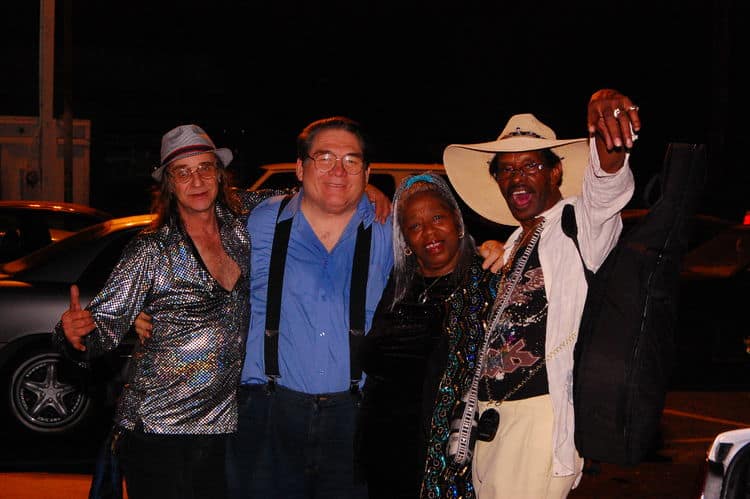 Photographers and Celebrities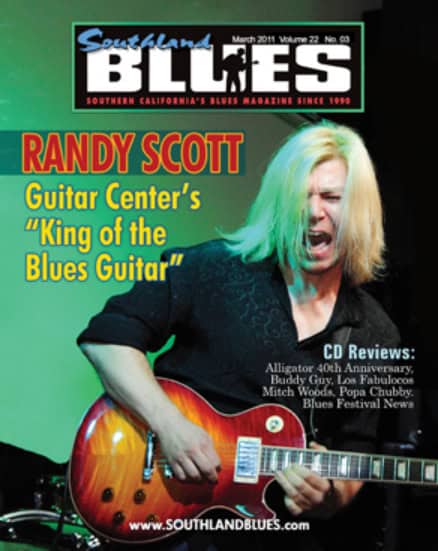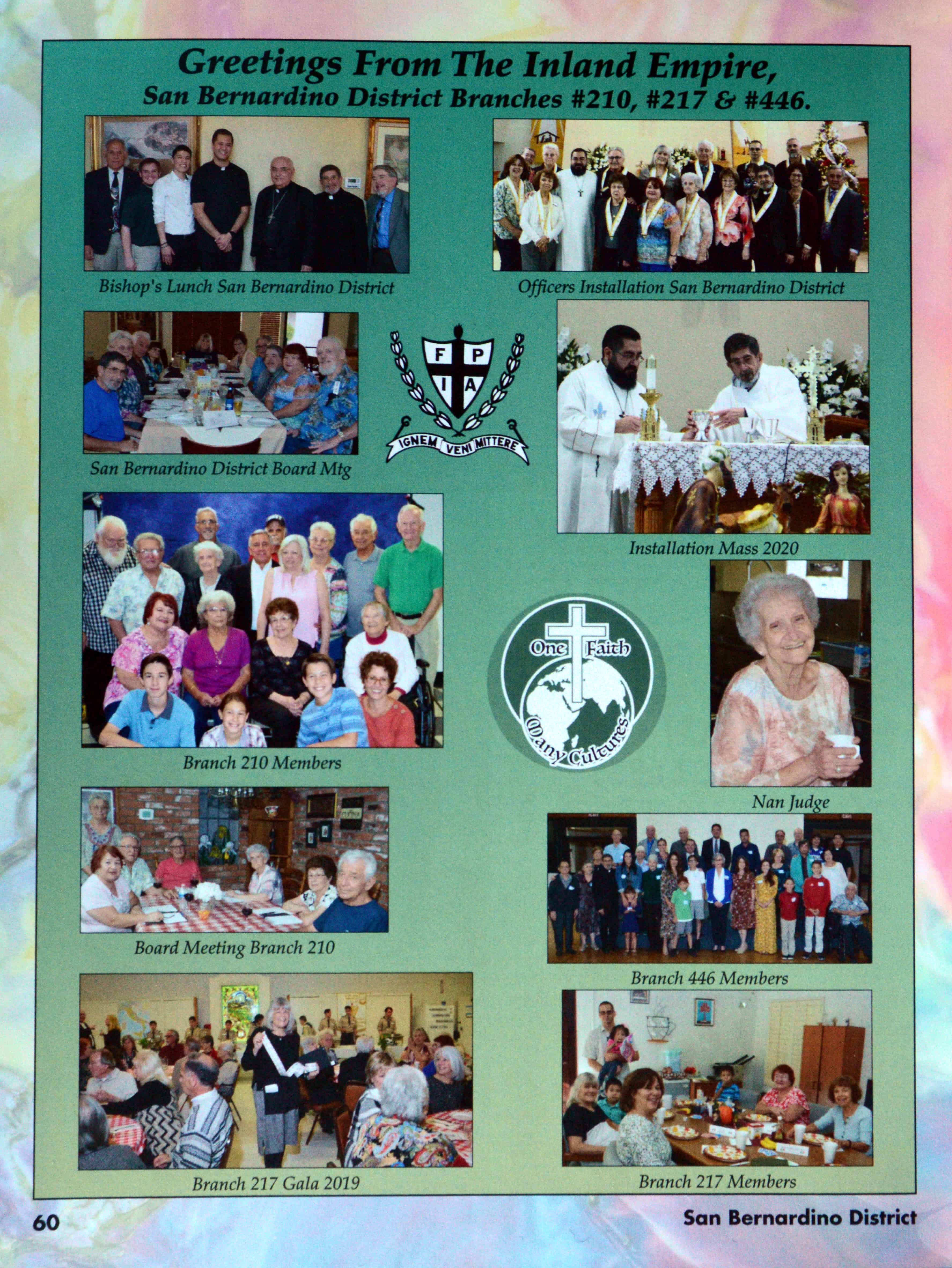 Published Articles and Photos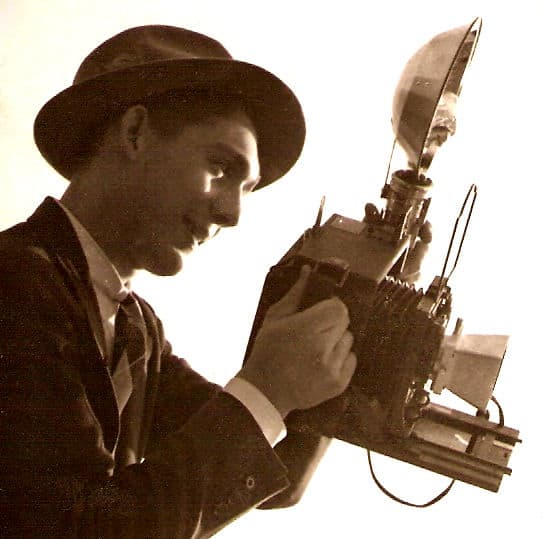 Our Dad's Portfolio, Circa: 1938
Examples of Options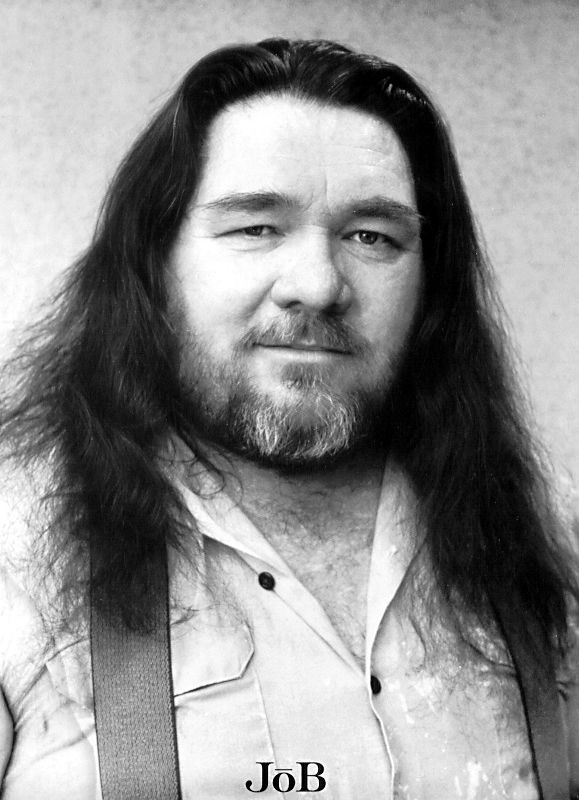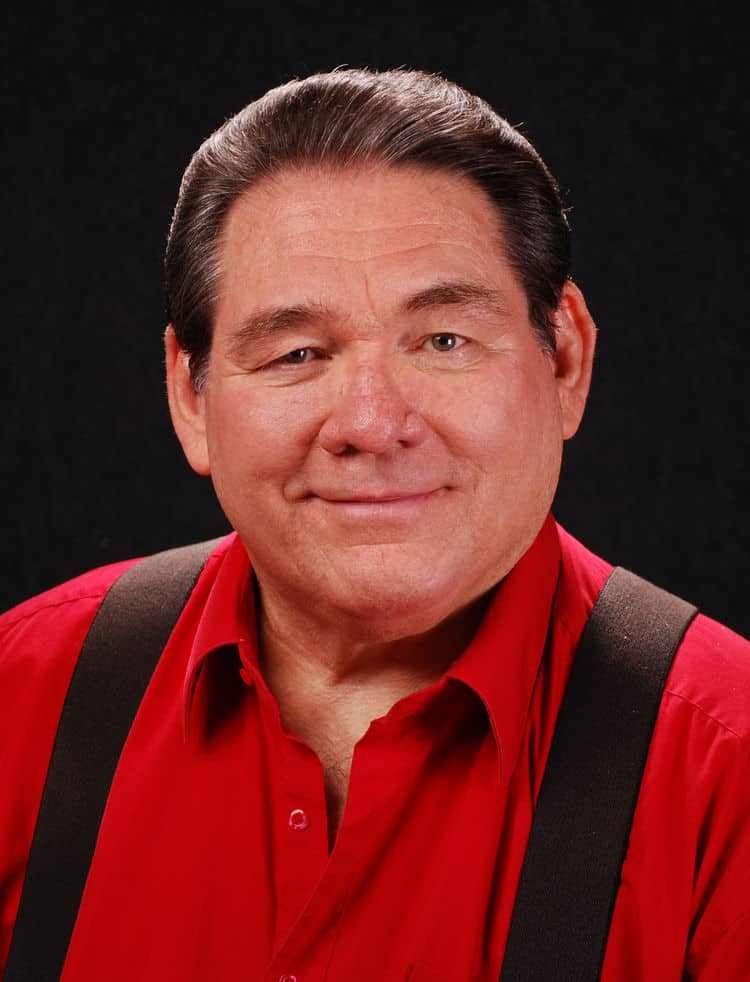 Old School (B&W) New School (Color)



Half Day Shoot, Multiple Wardrobe Changes

( In studio or on location, we can tailor the session time to suit your needs. )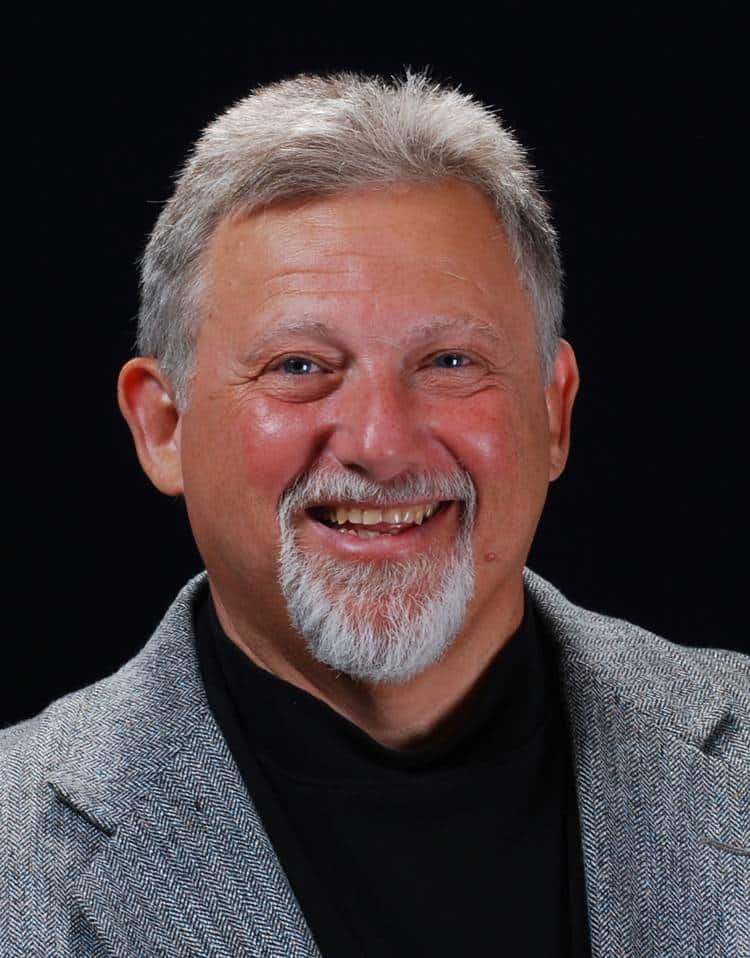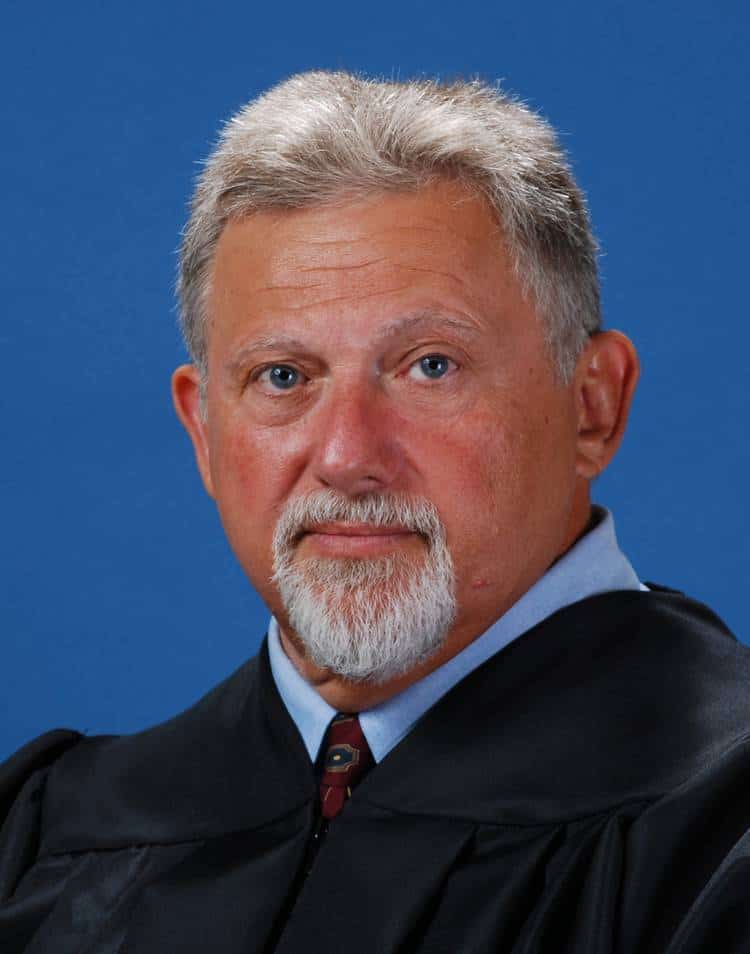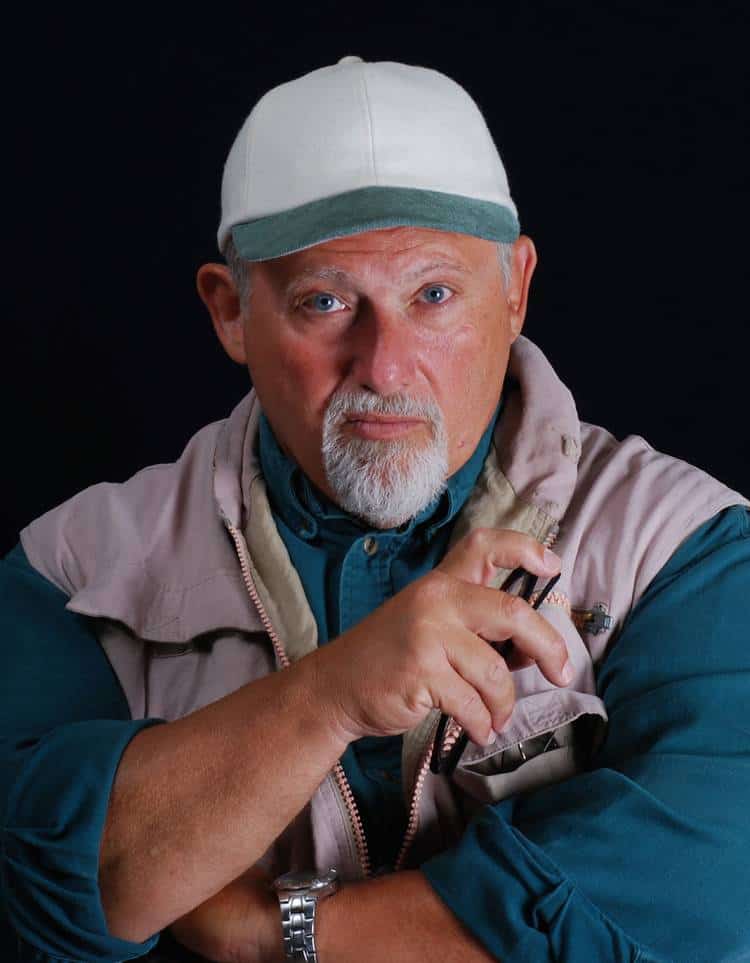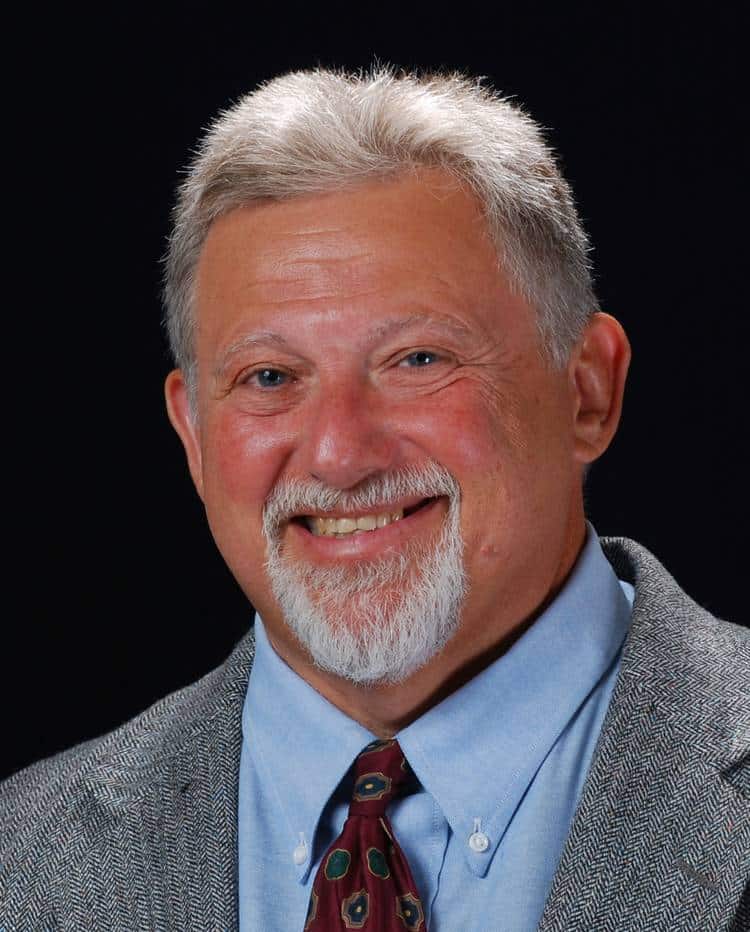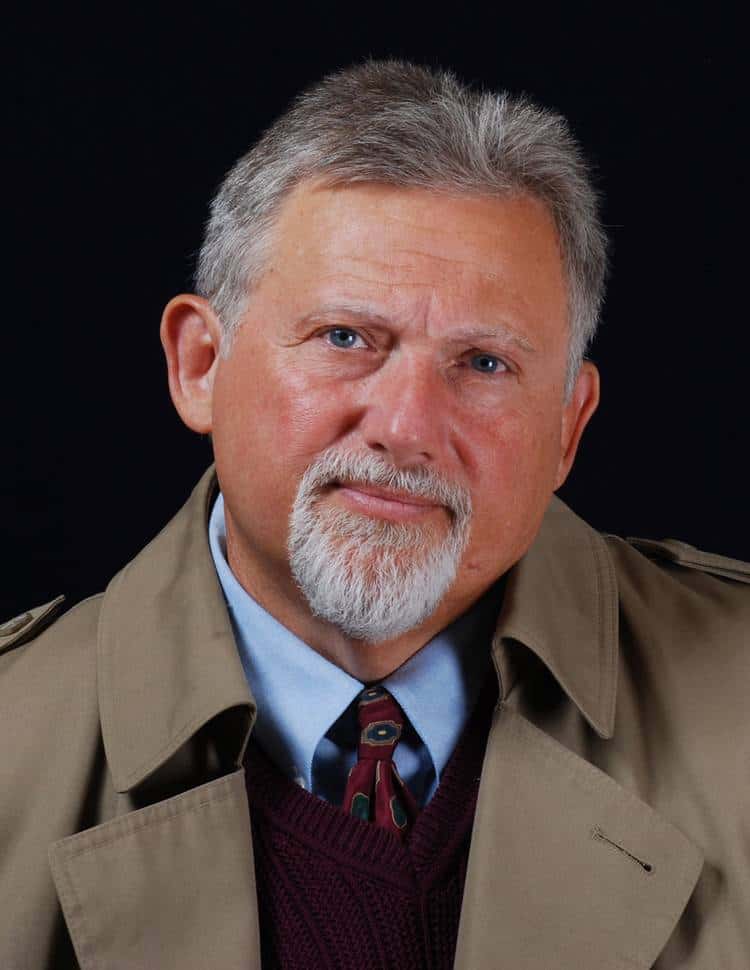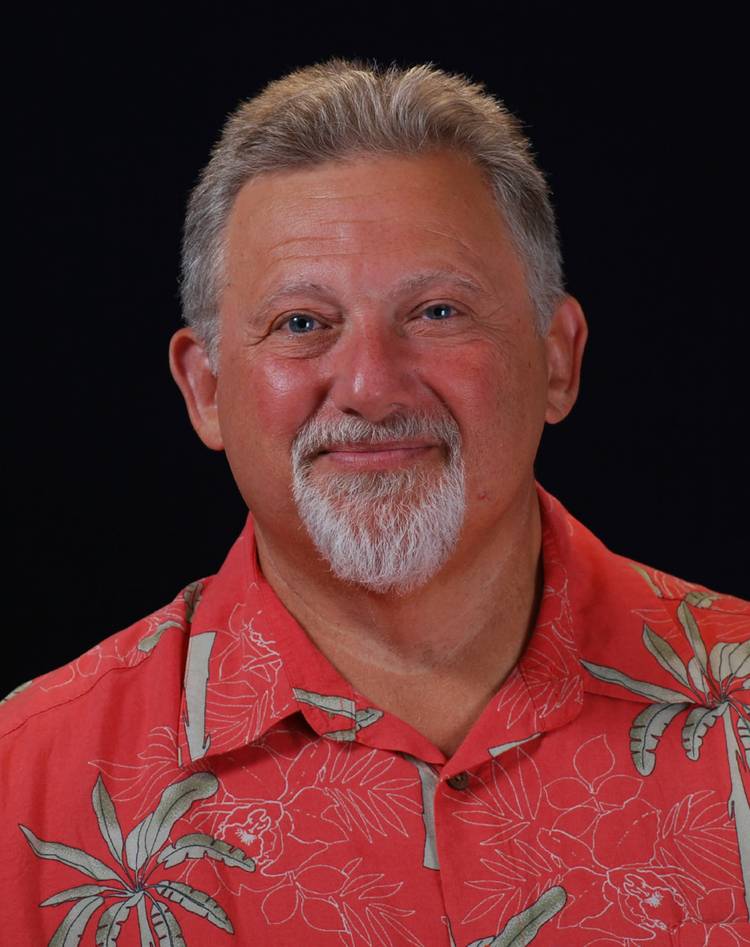 John William Young, Actor, Stage and Screen

Link To: IMDb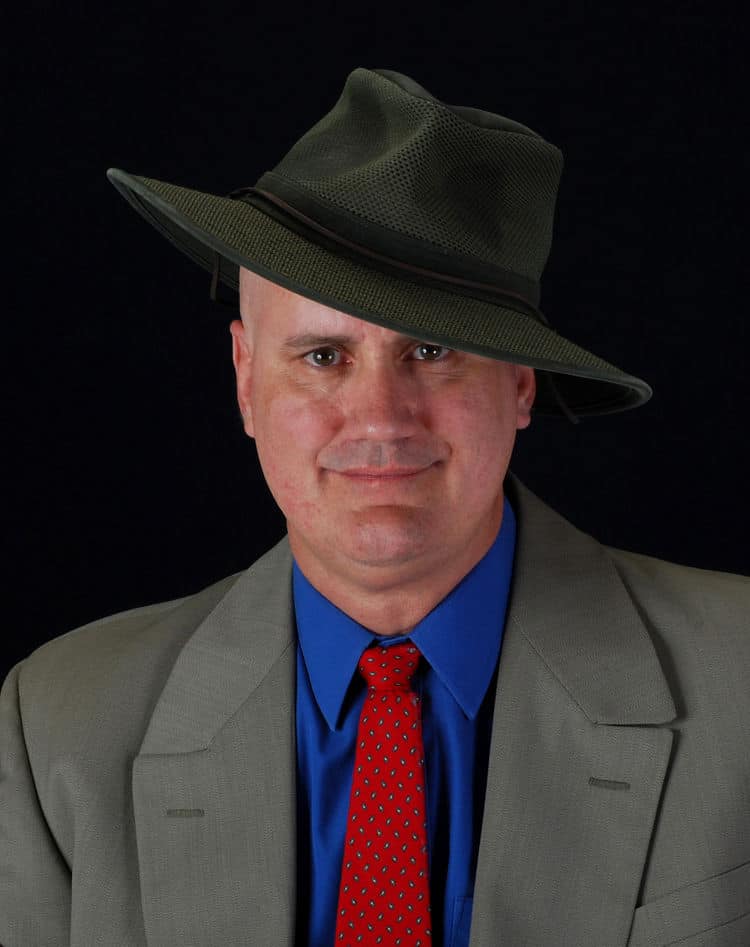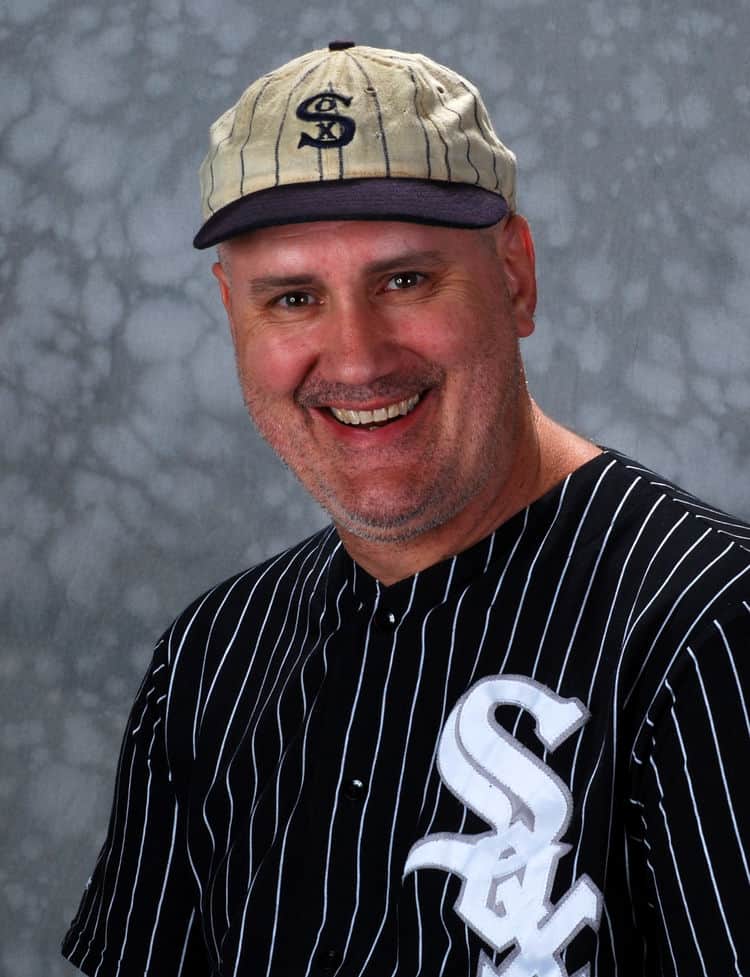 Thomas McKenney, Emmy Award Winning Cinematographer
Link To: The Man In The Hat







Shooting in Studio or on Location.

( We can tailor the session to suit your needs. )


Home Page


Live Entertainment
Weddings
People on Location
In Studio Photography
Couples and Groups
Special Events
Grand Openings
Trade Shows & Publications
Photographic Art
Architecture & Interiors
Photographers and Celebrities
Our Dad's Portfolio, Circa 1939




PRICING For Photographic Services
SoYou Photography.com

Email: paulhbehrens@gmail.com
Phone (951) 357-7704
25145 Omni Dr. "Valle Vista" Hemet, CA 92544-2727
Before Your Shoot - Read Our Recommendations
Email: SoYouPhotography@yahoo.com
LINKS TO OTHERS


Father Mike on Wordnet.tv

Father Mike on YouTube.com


Hospitality-Designers.com

Restaurant-Interior-Designers.com


SAASYart.com

SASYarts.com

CertifiedSantas.com










Copyright 2007,2013,2019,2015,2021 Paul H Behrens, Jr. & SoYouPhotography.com
Counter